Online subscription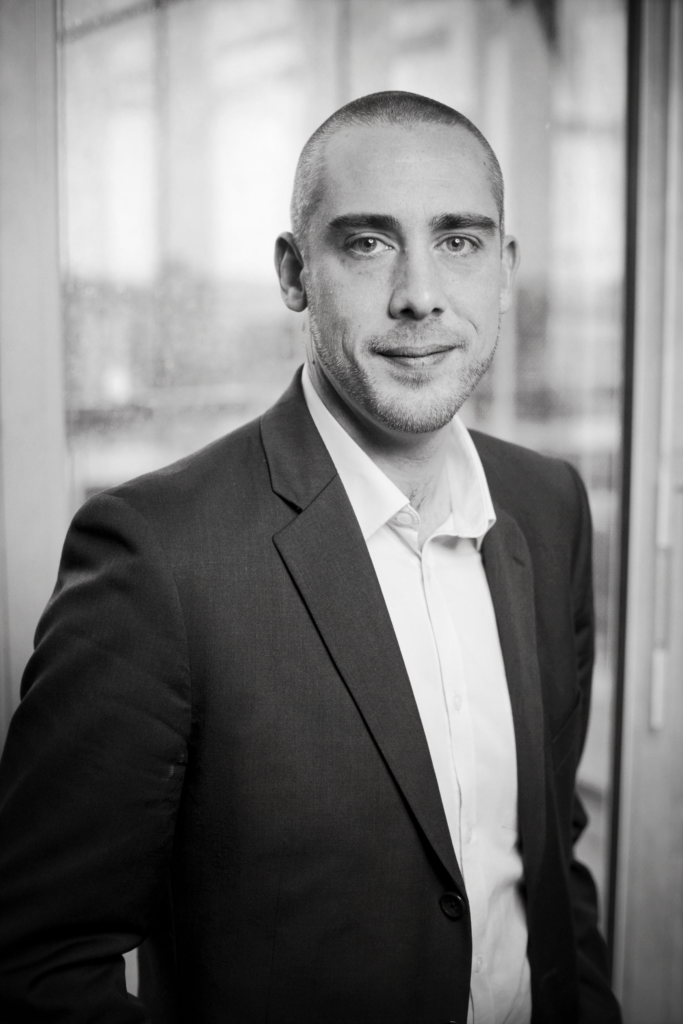 M. Thomas GOULARD
+33 1 86 65 76 42
+33 6 10 89 43 49
moc.e

1586080838

cnaru

1586080838

ssa-m

1586080838

aas@d

1586080838

raluo

1586080838

gt

1586080838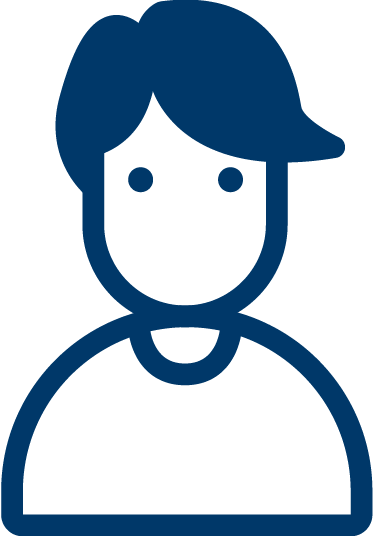 M. François Joseph VASSAL
+33 6 41 71 88 88
+33 2 77 38 74 23
moc.e

1586080838

cnaru

1586080838

ssa-m

1586080838

aas@l

1586080838

assav

1586080838

jf

1586080838
AOPA PARTNERSHIP
AOPA (Aircraft Owners & Pilots Association) Presentation
Members of this association own or operate an aircraft, helicopter or an airship. Volunteer members of the association have been defending for many years the pilots (owners or not) rights, whatever the aircraft is. Either for business or private flights, AOPA defends the right to fly in all airspace without being considered as distributing pilots flying aircraft not complying with Airlines maintenance requirements.
AOPA has 1,000 members in France and is represented in 66 countries. With 470,000 members (23,000 in Europe) AOPA is the world most important association defending general aviation users rights.
Why do I need insurance?
You are looking for an aircraft (plane, glider, microlight, helicopter) insurance covering all risks and taking your experience into account in order to get the most suited price.
Our solution
We offer a wide range of coverages:
PAX legal liability and third party legal Liability;
Hull all risks and hull war
Pilot Personal Accident;
Pilot Legal protection
Programme benefits
Coverage on non-approved airfield (only if the specifications comply with the aircraft performances)
"English Proficient" (covered if it's not the cause of the claim)
Potential overtaking covered if it's not the cause of the claim
Aircraft owner is covered in case of training on his aircraft
No deductible in case of total loss
"No claim bonus" applicable on hull and liabilities coverages
lays-ups coverage
Coverage of ferry flights
Coverage of dry lease.
For more information on our Pilot Personal Accident coverage and for any subscriptions click here.